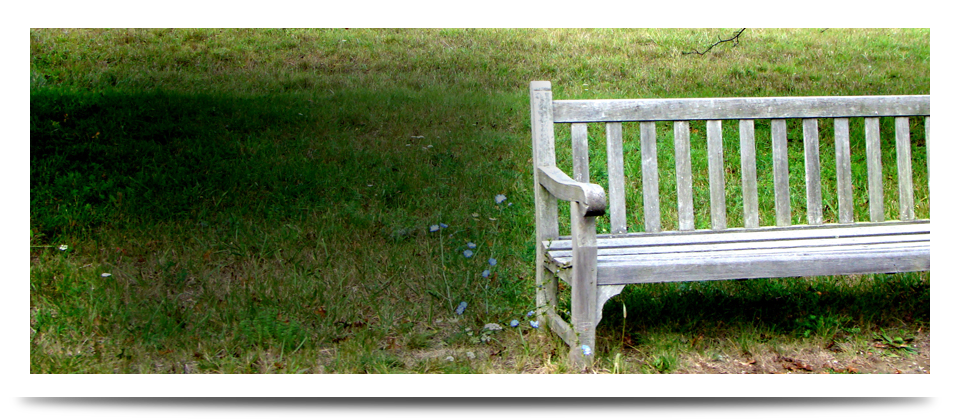 Course Information
Citizen-Centered Leadership™ Community of Practice
Offered in the Spring and Fall semesters each year, this intensive 15 week course combines theory-based approaches with applied practice to supporting people with disabilities to lead lives of contribution and distinction as citizens within ordinary communities. People who choose to join this Community of Practice willingly commit to making substantial investments. To view a syllabus, please visit the syllabus page
Course Investments
The Citizen-Centered Leadership™ Development Community of Practice series is a unique combination of self-paced distance learning study, robust field work, interactive class assignments and live webcast instruction designed to advance theoretic and skill-based learning leading to quality outcomes in the lives of people with disabilities.
Investment in Energy
This course is not designed to be a training program.
It is an invitation for members to engage the material at a deeply personal level through reflective and intentional action. Participants must be prepared to actively participate in all of the module assignments, including personal journey reflections through journaling, field-based applied learning and in weekly 90 minute interactive web-based community council sessions.
A requisite component of the course work is that members invite and work with a minimum of two learning partners who agree to engage in field assignment place-based learning throughout the course. Learning partners are people with whom to share and bring to life the learning through practical experience. Learning partners are people who experience the service world first-hand and/or are allies to them. It is absolutely acceptable for whole teams to become the learning partners of one Council member as a way to expand the influence and impact of the course material.
Participants must have access to the internet for this course. A headset with microphone capabilities is preferred during live web-based sessions. See the system requirements page.
Investment in Time
The average investment of seat time (time at the computer reviewing written material and video) is approximately 2- 3 hours per module. Completing the field works requires an additional 1- 2 hours per assignment. Assignments are spread across the semester.
Investment in Money
The total cost for the series is $1500.00 U.S. dollars for the semester. This includes unlimited access to the course material and resources for the duration of the course; live consultation with the course facilitator during weekly class meetings; access to weekly study halls with community members; a copy of the Conversations on Citizenship and Person-Centered Work edited by John O'Brien and Carol Blessing and unlimited membership in the CCLD social network.
Facilitator: Carol Blessing
January 5, 2021 - Course Begins
April 13, 2021 - Course Ends
Weekly Classes Tuesdays, 3:00 – 4:30 U.S. Eastern Time